Name:
Vanquish the unbelievers!
Game:
Aerena - Clash of Champions
Series:
1
Card Number:
2 of 8
Description:
Aurora carries herself like a revenging archangel, cold and aloof, bringing down the wrath of the divine to the COG's foes. She becomes indignant when being hit and returns the favour with a vengeance.

My light will vanquish the unbelievers!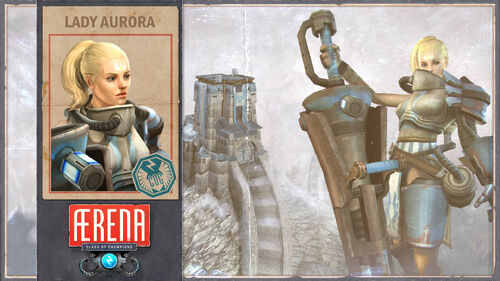 Community content is available under
CC-BY-SA
unless otherwise noted.